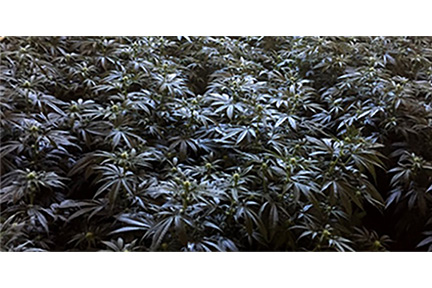 Daily Question: Should Medical cannabis be Allowed on K-12 Campuses?
On Monday, the California State Assembly passed Senate Bill 223 in a 43-23 vote which would allow parents to administer medical cannabis to their children on K-12 campuses.
The bill would allow school boards to decide whether parents could administer medical marijuana on school campuses—in the non-smoking form. Current law does not allow marijuana within a 1,000 feet of school campuses.
Governor Jerry Brown vetoed a similar bill last year.