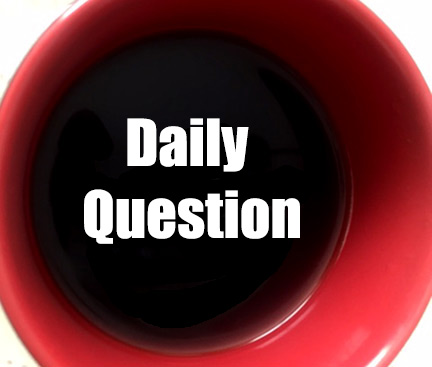 As people return to work for the first time in 2020, Finland's new Prime Minister has called for the introduction of a flexible working schedule in the country that would involve a four-day-week and six-hour working day.
This comes after a 2015 in Sweden found only working six-hours per day increases productivity.
Question: Should the US begin looking at a 4-Day Work Week, 6-Hour Days?