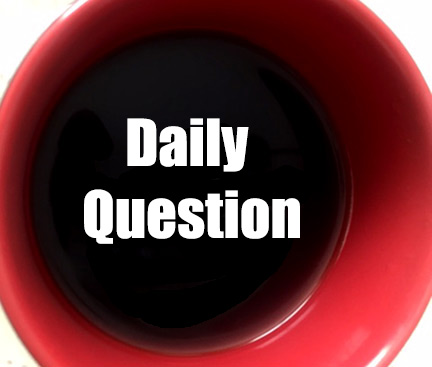 Daily Question: Should Cell Phones be Banned for Those Under 21?
Democratic Sen. John Rodgers from Vermont  has introduced a bill that would ban cellphones for people under age 21. A violation could mean fines or prison time.
The bill was introduced by Senator Rodgers which according to the Bill, would prohibit the possession of a cell phone by a person under 21 years of age.  A person who violates the bill shall be imprisoned for not more than a year or fined not more than $1,000 or both.
The bill also cites cell phone while driving is one of the leading killers of teenagers in the United States and according to the United States Department of Transportation, cell phones were involved in 1.6 million automobile crashes each year causing half a million injuries and 6,000 deaths. Each day, 11 teenagers die in automobile crashes in the country.
The bill also stated young people frequently use cell phones to bully and threaten other young people, activities that have been linked to many suicides.
The Internet and social media, accessed primarily through cell 1phones, are used to radicalize and recruit terrorists, fascists, and other extremists.
Cell phones have often been used by mass shooters of younger ages for research on previous shootings.
In light of the dangerous and life-threatening consequences of cell 6phone use by young people, it is clear that persons under 21 years of age are not developmentally mature enough to safely possess them, just as the General Assembly has concluded that persons under 21 years of age are not mature enough to possess firearms, smoke cigarettes, or consume alcohol.
The Senator has told multiple media outlets, he would not even support the bill, but wanted to make a point that anyone under 21 could not buy a firearm, suggesting the same age restriction should apply to cell phone use.