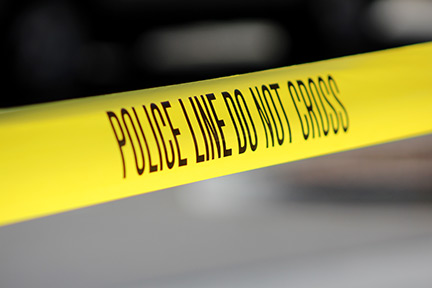 At 9:43 pm Wednesday, East Contra Costa Fire Protection District responded to the 1600 block of Sycamore Drive in the City of Oakley on a report of a residential structure fire in the Summer Lakes neighborhood.
It was reporting that flames were coming from an electrical box at the residence and when Engine 59 arrived on scene, the fire was out. Engine 59 reported that the Contra Costa County Sheriffs Department deputies said this was a grow house.
Oakley Police are investigating and have not released any information.