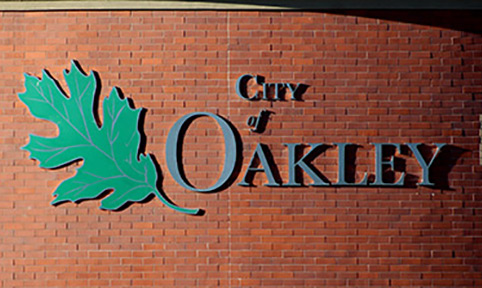 The City of Oakley is seeking input on the City's General Plan update which they say will take up to 16-months to complete.
The city is currently taking input from the city council, members of the public, and other community stakeholders.  The city also states it is not anticipating any changes to current land use designations, but has a targeted focus on:
Environmental Justice
Mobility
Climate Change & Adaptation
To participate in the survey: www.surveymonkey.com/r/DSHPRSG
Editors Notes:
The city has had two underwhelming meetings already regarding the General Plan with meetings on both May 14 with 13 people (mixture of elected, staff and residents) in the audience.  At the meeting, it was stated the General Plan would address the updates in state laws—which is the target and how the city becomes compliant. Ultimately, White Papers would be provided by a July timeline. Later in the year, it was stated that study sessions would be held with the council. To view that video, click here.
Two visioning workshops were held on June 5 and June 12 (with very little promotion to the public). It was stated by a member in attendance that a grand total of 4 residents at the June 12 meeting.
The Oakley City Council is moving forward with its General Plan Update after in 2009, it disbanded its planning commission. In 2016, the City Council nixed the idea of bringing back the Planning Commission after City Manager Bryan Montgomery claimed it would cost $100,000 and would be required to hire another planner.  The council instead opted to create a "Citizen Planning Advisors" which had no teeth and has never been heard from in a public setting.
The City has provided no response to the suggestion of a Citizens General Plan Committee that could direct this General Plan Update prior to it reaching the City Council.