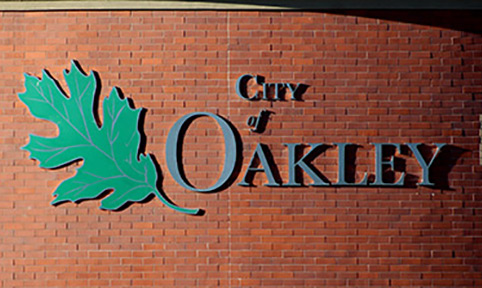 The City of Oakley announced that O'Hara Avenue will be closed in the northbound direction from Laurel Road to Chianti Way on Monday, July 9th from 8 AM to 5 PM.
The purpose of this road closure is to excavate the street at the new Recreation Center project site for gas tie in operations by PG&E.
Detours will be set up around the road closure site and a full complement of traffic control will be in place.
This will be a first of two road closures at this site. Oakley will know the extent of the second after the work on July 9th.