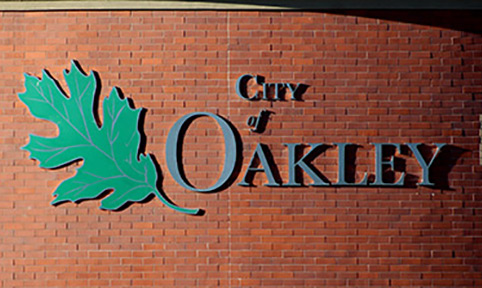 The City of Oakley announced that on Tuesday, September 17, a portion of Laurel Road between Rose Avenue and Cloverbrook Drive will be closed due to construction.
The closure is due to final paving for this section and will require the closure from O'Hara Avenue to Main Street between 7:30 am to 5:00 pm.
The city warns there may be minor delays at the intersections of Laurel Road and O'Hara and Main Street and Laurel Road in order to let paving trucks enter and exit the area. Paving will be limited to one day to minimize interruptions to the public.
The striping is scheduled to be placed near the end of September to allow the rubberized asphalt time to cure before placing the thermoplastic striping. Temporary traffic controls will remain in place until the striping is complete.
Once the striping is placed, the signal will be turned on at the intersection of Rose and Laurel Road.