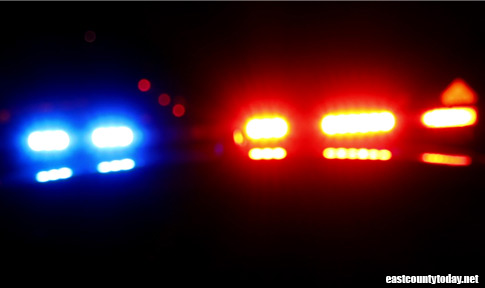 At 11:30 pm Friday, the Oakley Police Department responded to a report of a shooting near E Cypress Road and Main Street in the City of Oakley.
According to Battalion Chief Craig Auzenne, firefighters arrived on scene where they located a 48-year-old man with an accidental, self-inflicted gunshot wound to the leg. A medical helicopter was requested and the man was airlifted to a local trauma center.
Oakley Police said the man first claimed someone shot him, but after they began investigating, they located a firearm in a bucket that had accidental went off when he dropped it. He later came clean on what transpired.
No further information was available.