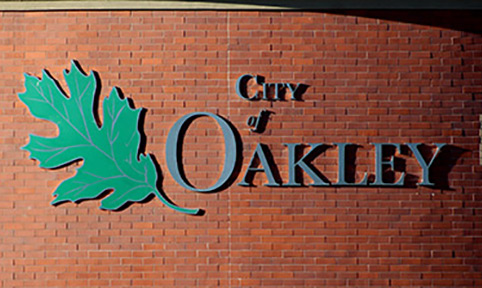 On Tuesday, the Oakley City Council will decide whether or not to approve amendments to the 2018-19 Compensation and Benefits Program as well as Employee Salary Ranges for the upcoming year.
The current Compensation Policy was adopted in 2001 and amended in both 2008 and 2017.
The proposed merit range for employee compensation for the 2018-2019 Fiscal Year is 0% to 4.0%. The increase in the cost of living in the Bay Area, as determined by the Bureau of Labor Statistics, is 3.2% from a year ago. If approved, the merit increase would be effective in August.
The proposed Fiscal Year 2018- 2019 Compensation and Benefits plan  includes:
A merit increase range of 0% to 4.0%, effective the first pay period of August
An increase in the Health Insurance Allocation for families whose  premiums exceed the current allocation of $1,235/mo. to $1,535.
All other benefits are to remain as is
According to the City, $500,000 is included in the 2018-19 budget to accommodate the provisions of the proposal.
The comparative cities used to create a salary scale include:
Antioch
Brentwood
Martinez
Pittsburg
Pleasant Hill
San Ramon
Tracy
According to the policy, if an employee has served in a job classification for at least five (5) consecutive years, his or her salary shall be at least at the middle of the City Council-approved salary range for that job classification. An employee reclassified or promoted shall be placed at least at the middle of the salary range for the previous classification they held, if he or she has served at least five (5) consecutive years with the City.
The staff report also noted that just because the Council agrees to the salary ranges, does not mean employees will receive a salary increase because the city does not receive "automatic" raises. Instead, an employee would have to be below the minimum of the updated range or have served for at least 5-years and is below the mid-point in the job classification.
According to the City Compensation Policy, the City of Oakley Salary structure and ranges will be reviewed as necessary and will be based on the following criteria: (1) an evaluation of the City's ability to pay; (2) competitive market place survey data; (3) the relative value of each position; (4) individual performance; and (5) qualifications and experience
For the Fiscal Year 2018-19 Salary Schedule, click here.