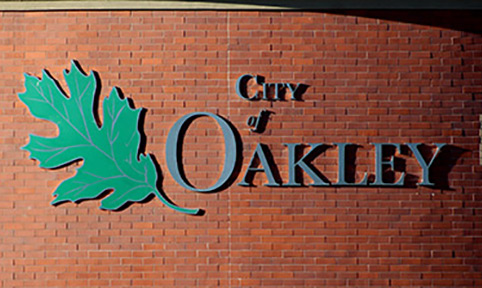 The City of Oakley announced that its 10-week entrepreneur training class will be returning for its next session on April 2 and run through June 6th.
The class is designed to walk students through the creation of a business plan and there are still spaces available in the upcoming class.
This year, the classes will be held at the new Oakley Entrepreneur Center (3330 Main St, Oakley) on Tuesdays and Thursdays from 9:00 am to 12:00 pm. Those interested are encouraged to attend the next informational sessions, held on February 26th and March 12th from 9:00 am to 10:30 am at the Oakley Entrepreneur Center.
Training scholarships of $1,000 per student are being provided by the City of Oakley residents and/or business owners. Scholarships do not include a $300 fee for registration and training materials.
Class size is purposely limited to allow for collaboration between students and the instructor during the process of putting together the business plan for each business. Previous classes contained existing businesses as well as individuals in the process of starting a business.
"We've received excellent feedback from the businesses that have gone through the program and we are excited about bringing the training back for a firth year to the Oakley entrepreneur community," said Dwayne Dalman, Oakley Economic Development Manager.
For information, please visit the Economic Development page of the City of Oakley website (www.ci.oakley.ca.us) or contact Dwayne Dalman at (925) 625-7006 or by email at [email protected]