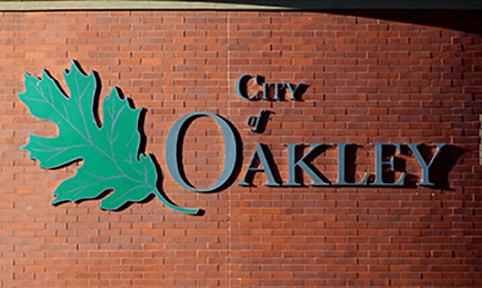 The City of Oakley invites the community to develop the City of Oakley's 2018-2020 Strategic Plan and residents are invited to participate.
Since the City of Oakley was incorporated, Oakley has set a series of specific two-year strategic plans which outline goals that lead to actions. The important document dictates the direction and priorities of the City over the next two-years.
The Community Wide Strategic Planning Meeting will be held on Tuesday, April 17 at 6:30 pm in the Freedom High School multi-purpose room located at 1050 Neroly Road in Oakley.
During the event, attendees will have an opportunity to select three sessions to participate in and brainstorm with City Management staff on potential action items that should be included in the upcoming plan:
Sessions available include:
Downtown & Main St. Revitalization
Community Outreach, Communication, & Participation
Community Infrastructure & Traffic Safety
Public Safety
Parks, Streetscapes, & Recreational Opportunities
"Community participation is key in guiding the City Council and City staff as they create a vision for Oakley's future," said Bryan Montgomery, Oakley's City Manager. "The Plan helps us identify the needs of our growing and diverse city. Contributing ideas at the Strategic Planning Meeting is a great way for our citizens to get their voices hear."
The meeting is aimed to allow citizens to share what is important to them such as public safety, planned growth, or business. The city is soliciting perspective and feedback.