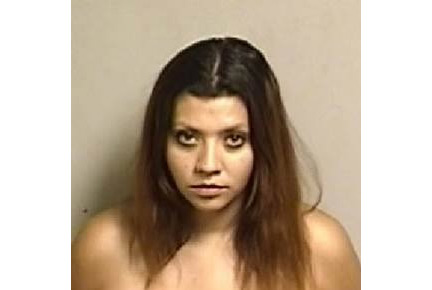 On December 20th, 2017 at 2:42pm, an occupied motor home was reported to be on fire in the 1800 block of Solano Way in the City of Concord. Fire and police personnel arrived and found that citizens had rescued a man from inside the burning vehicle.
The victim was transported to the hospital and remains in critical condition.
Investigation showed that the fire was intentionally set and the suspect has been identified as 30-year-old Martha Javier (AKA Gabby Javier). Javier is currently wanted on an outstanding warrant related to this investigation.
If you see Martha Javier or know of her whereabouts, you are asked not to approach her and immediately notify your local police department or dial 911.
Anyone with information about this case is asked to contact Detective Shawn Phalen at 925-603-5858. If you would like to remain anonymous, you may contact our confidential tip line at 925-603-5836. (395/413)