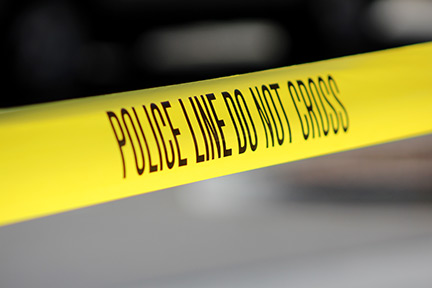 At 3:30 pm Monday, the Brentwood Police Department responded to a report of a stabbing at Maple Street at Brentwood Blvd in the City of Brentwood.
Originally, a full response was issued which included East Contra Costa Fire, AMR and a medical helicopter, however, police cancelled the response. Later, they requested AMR and fire back to respond as the wound would require a medical transport but the wound was not deemed serious.
A short time later, a second engine and AMR unit was requested to the scene due to an arm laceration involved in the incident.
UPDATE per Brentwood PD
On February 24, 2020 at 3:20 PM, officers were dispatched to the area of Brentwood Blvd.
at Maple St for a report of a physical altercation involving approximately 10-12 young adult
and juvenile males.
Upon arriving, two victims, a 19-year-old adult male (Brentwood) and a 17-year-old juvenile male (Brentwood) were located with minor stab wounds.
The investigation resulted in identifying a 23-year-old male (Oakley) and a 17-year-old male
(Brentwood) as suspects. The victims were treated by medical personnel and released from
the scene. This was determined to be directed at specific individuals and not a threat to the general public. This case is currently under investigation.
Anyone with additional information is encouraged to call Brentwood PD dispatch at 925-809-7911.