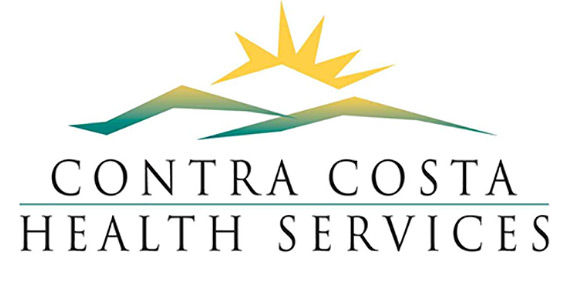 On Wednesday, Contra Costa Health Services is encouraging people to stay indoors due to poor air quality.
In a statement released this afternoon, they say fires burning in the Bay Area are causing unhealthy air quality in Contra Costa County. Residents, especially those with respiratory issues, should remain indoors and limit outdoor activity.
People should avoid contact with the smoke and minimize any time spent outdoors, especially older adults, pregnant women, and people who have asthma, lung or heart disease.
Common symptoms of smoke exposure include coughing, scratchy throat, headaches and irritated eyes, nose and throat. Contact your healthcare provider if you are concerned about these symptoms.
To see air-quality ratings in your area, visit airnow.gov. For general information and tips, please see our wildfire smoke web page.
The National Weather Service has issued an excessive heat watch for the Bay Area through Wednesday at 9 p.m. Stay indoors in air-conditioned spaces when possible and drink more water than you think you need.
Meanwhile, according to the East Bay Regional Park District, due to active wildfires, Round Valley Regional Preserve, Morgan Territory Regional Preserve, Sunol Wilderness Regional Preserve, and Mission Peak Regional Preserve are CLOSED to public access and will reopen when declared safe by Fire Department.