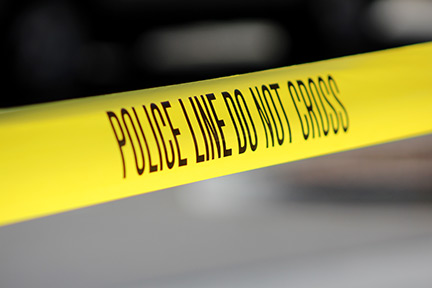 The Concord Police Department reports that around 11:45 am Sunday, officers responded to the 900 block of Oasis Drive where they were involved in an officer involved shooting.
According to police, the 85-year-old and 90-year-old residents called Concord dispatch center and reported that their 60-year-old son was acting erratically and was possibly under the influence of drugs and alcohol. They told dispatchers their son was armed with a knife and plastic gun.
Neighbors also called in saying the man was in the front yard with a firearm.
Officers arrived and tried to talk with the man, but he went back into the house. The officers then saw an elderly man walk out of the house suffering from serious injuries. When officers got into the home, they found the man straddling his mother while holding a knife. At that point, two officers used their service weapons.
Officers provided medical aid to both elderly victims and the man, but the 60-year-old son was pronounced dead at the scene.
The elderly residents were transported to a local hospital where they are being treated for serious injuries.
The City of Concord and the Concord Police Department are working with investigators from the Contra Costa County District Attorney's Office to investigate the incident.
More information will be provided as available.
Anyone with information regarding this case may contact the Concord Police Department Investigations Division at 3030, or the -671-(925) 5836-603-)925(at " tip line" Concord Police Department confidential