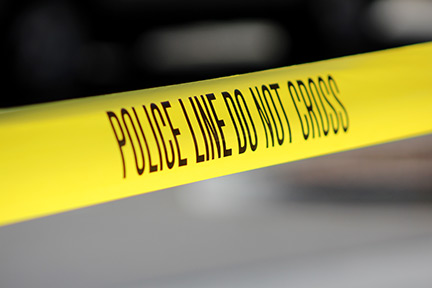 On Saturday night, the California Highway Patrol issued an Amber Alert on behalf of the Oakland Police Department after they say a 3-year-old child was taken from an unknown suspect.
A few hours later around 1:20 am Sunday, police say the child was located after being taken during a carjacking. A suspect was then in custody.
On Sunday, by 12:00 pm, police announced the father of the 3-year-old has been arrested for filing a false police report. Police say earlier in the day, the 3-year-old was with the father, but at the time the vehicle was stolen, the 3-year-old had been safe with the mother.
Police said the father lied to police in hopes that his car would be found quickly.
No further info was released.