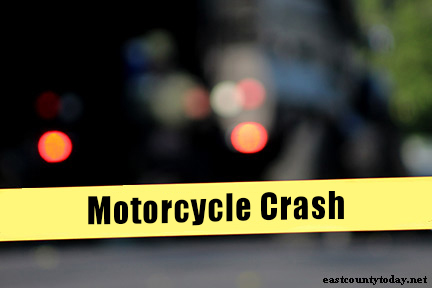 At 9:35 pm Thursday, a motorcycle crash at the mid-span of the Antioch Bridge prompted a response by Contra Costa County firefighters.
AMR arrived on scene reporting the incident occurred on the southbound direction with one motorcyclist down. CHP was also on scene and Engine 81 reported the motorcyclist was sitting up.
CHP anticipates the roadway will be open by 10:15 pm.
No further information was available.