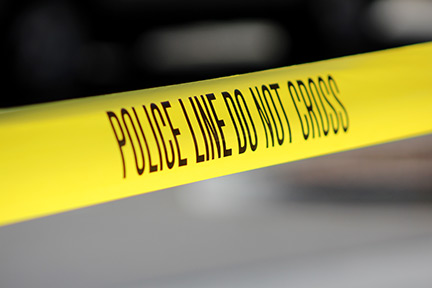 The Livermore Police Department report that at around 3:00 pm Tuesday, they responded to an incident between two males at Livermore High School where one juvenile was stabbed.
Livermore Police officer were on scene within minutes and took the juvenile suspect into custody.  The injured student was transported to a local hospital with what seems to be non-life threatening injuries.
Police said this appears to be an isolated incident and there is no threat or danger to any other students or staff on campus.