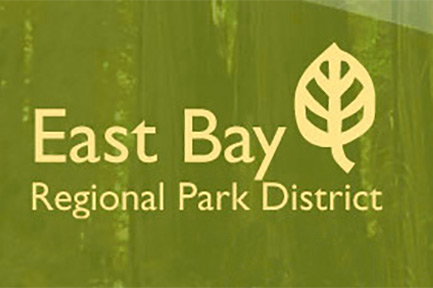 The East Bay Regional Park District has established a Park Curfew of all East Bay Regional Parks daily from 8:00 PM to 5:00 AM. It is issued in cooperation and partnership with the Alameda County Emergency Services Curfew Order and the Contra Costa County Curfew Advisory.
The Park Curfew begins 8:00 PM today, June 1, 2020, and will remain in place until further notice. We appreciate the public's cooperation and understanding during this difficult time.
COVID-19 RELATED CLOSURES
Please Note:
Parks not listed below are OPEN with Parking Lots and Trails available for use. See Map.
ALL Visitor Centers, water fountains, picnic areas, swim facilities/areas, boat ramps, playgrounds, sports fields, campgrounds, group campsites, backcountry campsites, kiosks, and reservable facilities are CLOSED AT PARKS during the pandemic.