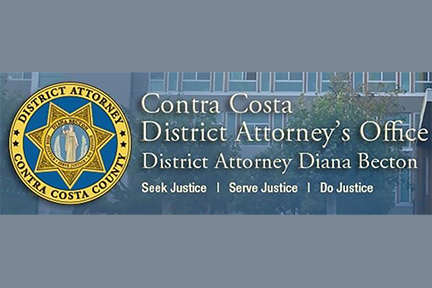 Martinez, Calif. –Contra Costa County District Attorney Diana Becton issued a new policy for the DA's Office focused on immigration. In order to comply with state and federal laws, their office has updated its immigration policy.
"It is important to have a standardized process in place to ensure we meet our obligations under the law. I am confident that with this new policy we can fairly review all options for a disposition while at the same time ensuring we meet the demands to protect the public and victims," said DA Becton. "Moving forward, cases will be evaluated by our state legislative mandate to 'consider the avoidance of adverse immigration consequences in the plea negotiation process as one factor in an effort to reach a just resolution.'"
Last July, for the first time ever, the entire Office received an in-depth immigration training which focused on the role of prosecutors in considering adverse immigration consequences.
To review the 5-page policy, click here.