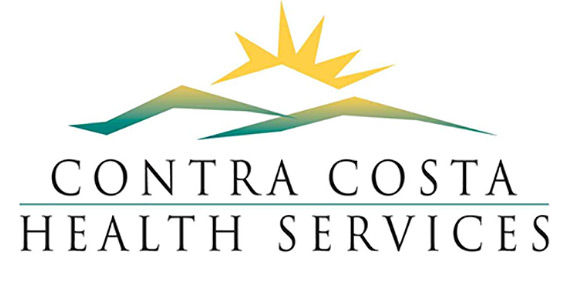 Contra Costa Health Services learned through media reports on Friday that the former Concord Naval Weapons Station may soon be used as a detention facility for as many as 47,000 undocumented immigrants.
As principle guardian of public health in Contra Costa County, charged with protecting all people who live here, Contra Costa Health Services condemns this dangerous, immoral proposal –not just the location of this facility, but its existence.
Whether the despicable practice of caging young children separately from their parents continues or family members are imprisoned together, there is no place in Contra Costa or any civilized society for these types of facilities.
We know as health professionals the irrevocable harm caused by family separation, a trauma that leads to higher incidence of addiction, mental illness and chronic disease among survivors. The consequences to the health of prisoners, particularly children, are not hard to predict.
The health impacts of institutional violence against immigrants also extend to residents of our county. As Health Services Director, I hear from patients and employees every day who are under duress because of recent immigration practices.
Many Contra Costa residents live in fear, documented and otherwise. Patients miss appointments because they're afraid ICE will be waiting for them in the doctor's office.
This climate of fear adversely affects our community's health, and would only worsen with this detention facility pitched in the center of our county.
For the health of all Contra Costans we demand that a detention camp not be located in our county.
Furthermore, we call for an immediate end to the practice of imprisoning undocumented immigrants, particularly children.
Sincerely,
Anna M. Roth RN, MS, MPH
Director | Contra Costa Health Services