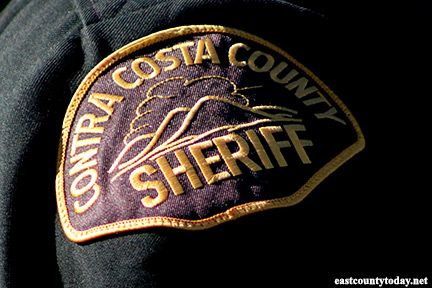 The Contra Costa County Office of the Sheriff last week took a report from an East County resident who became a victim of this scam.
Here is generally how the scam works. Residents receive a phone call from a person who identifies himself as an employee of the Sheriff's Office. The caller tells the residents that there are warrants for their arrest because they missed jury duty. The caller directed the residents to pay money clear the warrants.
This scam is not new. There are different variations of this. Recent scams involved the IRS or unpaid parking tickets. This pops up every now and then and usually targets the elderly.
The suspect attempts to make this appear legitimate by giving phony names or real names of employees, addresses of some of our offices, and fake case or warrant numbers. Don't fall for it.
Usually the suspect goes on to say the warrant could be cleared by getting a prepaid debit card or gift card at various local stores.
THIS IS A SCAM. The Office of the Sheriff does not have people pay fines or fees by through reloadable prepaid cards. Furthermore, the public is never contacted in this way.
Anyone receiving such a call should refuse to provide any personal information to the caller or simply hang up. Please contact your local law enforcement agency and notify them of the incident.
Thank you for sharing this post with others.