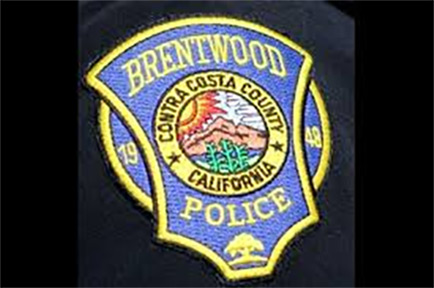 The Brentwood Police Department report that on Saturday, a resident was awoken to the sound of drilling noise and located several suspects underneath his van.
Police say the resident yelled at the men, who were startled and quickly fled in an awaiting get away truck.  The thieves had cut the exhaust pipe, attempting to steal the catalytic converter!
A call to 9-1-1 was made and with a good vehicle description, officers were able to locate the culprits who were then taken into custody.
According to police, during the investigation, officers found multiple reciprocating saws and a catalytic converter in the truck. 38 year-old Esteban Arreola, 35 year-old Miguel Axalpa and 40 year-old Jorge Marquez Ramirez (all Stockton residents) were chauffeured to county jail and charged with multiple crimes including felony vandalism and conspiracy to commit a crime.
Keeping our community safe is our top priority! We are here for you 24/7….. If you need us, call us!