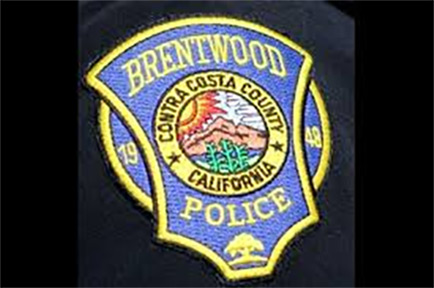 On Sunday, the Brentwood Police Department responded to a report of a grab and run theft at Kohls with a citizen/costumer attempting to stop a theft.
Police said two male suspects were seen running out of Kohl's. One was pushing a cart and the other was carrying clothes under his arm. Two customers were able to get one suspect to the ground and a tussle ensued near the suspect vehicle (Cadillac) driven by a third suspect waiting inside the car. The second suspect fled on foot across the parking lot. The detained suspect was able escape the customers and get in the Cadillac.
The driver reversed to the right and the right rear door of the Cadillac struck one of the customers causing him to roll down the right side of the car and on to the ground. The Cadillac then fled the scene with all three suspects inside.
The customer was transported to a nearby hospital where he was treated for non life threatening injuries.
The suspects had dropped all the items they stole, which were later recovered by Kohl's loss prevention. No other information released.