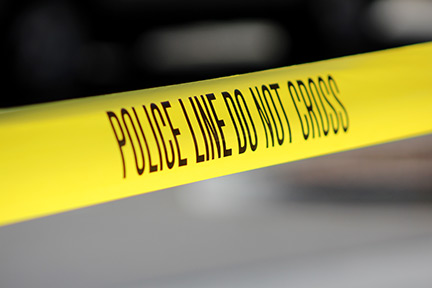 At 8:45 pm Wednesday, the East Contra Costa Fire Protection District responded to a smell of gas in the area of Maple Street and Brentwood Blvd in the City of Brentwood.
Upon arrival, Engine 52 and PG&E located a gas leak and as a precaution, blocked off the area.
By 9:48 pm, PG&E advised the fire district they needed a crew on scene to dig up the line and repair it. The estimate time would be another 40-minutes and requested Engine 52 standby as a precaution.
No further details are available.