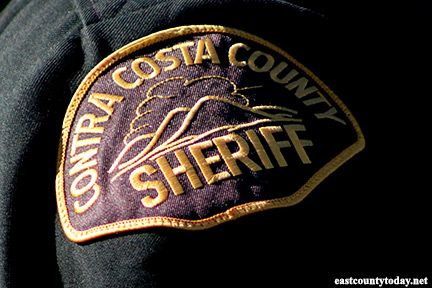 The Contra Costa County Office of the Sheriff announced that just after midnight this morning, Deputy Sheriffs were dispatched to a report of a burglary/suspicious person at the Discovery Bay Elementary School at 1700 Willow Lake Road in Discovery Bay.
Security at the school contacted a subject, who then fled and climbed onto the roof. Deputies arrived and were able to get the subject to come down and surrender.
Deputies interviewed the subject, a 14-year-old boy from Discovery Bay.
He admitted to an earlier incident at the school Monday morning when Deputy Sheriffs responded to a report of a burglary. Apparently two laptops and other items were taken. There was also some vandalism at the school. One of the laptops was later recovered.
He admitted graffiti and comments written by him were a prank. The boy is not being identified.
He was later arrested for burglary and vandalism.