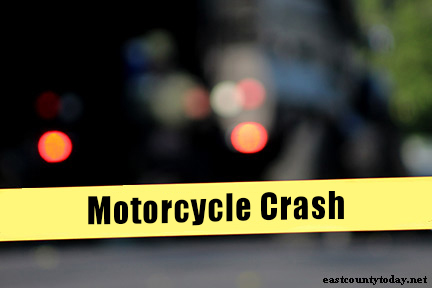 At 6:52 am Tuesday, the East Contra Costa Fire Protection District was dispatched to a report of a motorcycle crash on Vasco Road near Camino Diablo in the Town of Byron.
It was reported that the motorcyclist was down in a field and a medical helicopter was requested.
By 7:09 am, Engine 59 arrived on scene to a motorcyclist down with the patient sitting in a van. It was later determined that the patient suffered minor injuries.
Detail Information
7:03 AM
5
[13] SIL BMW / UNK DESCRP OF 2ND VEH
7:03 AM
4
[12] PER ANOTHER 2 VEHS STOPPED HERE / NEG VIS OF RIDER
6:56 AM
3
[11] 10-39 11-41 SB JSO CAMINO DIABLO
6:54 AM
2
[6] RIDER ON RIGHT SIDE OF RDWY / IN FIELD
6:52 AM
1
[4] MC TC / UNK WHAT IT TC'D INTO / RIDER DOWN