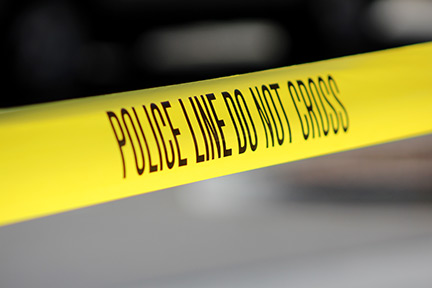 At 2:30 pm Wednesday, the Pittsburg Police Department responded to a report of shots fired on Oakdale Place in the City of Pittsburg.
At least 2 people were struck by gunfire while 1 person was transported to a local hospital along with multiple homes struck by gunfire
As of 3:00 pm, police were on scene investigating the incident.
Information is preliminary and will update upon Pittsburg Police providing more information.