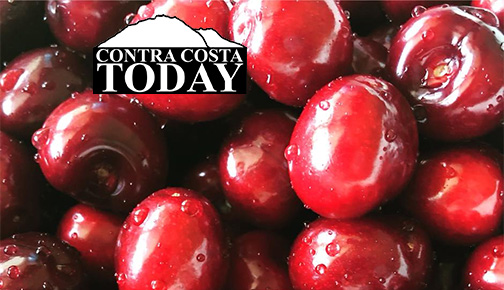 Brentwood, CA – Contra Costa County Public Works Department (CCCPWD) has placed a message board on Walnut Boulevard (North of Marsh Creek Road) in close proximity to the farms participating in the U-Pick season.
The sign reads, "Harvest season, drive safely" to remind drivers to observe traffic laws and remain safe during the busy harvest season. Residents and U-Pick participants should expect delays during this time.
The Public Works Department encourages everyone to please obey all traffic laws and plan your route accordingly in the surrounding area. The U-Pick season has over 180,000 visitors each year. Delays should be expected on Highway 4 from Knightsen through Byron.
For a map of the farms participating in the festival, please click here.
About Contra Costa County Public Works Department:
CCCPWD maintains over 660 miles of roads, 150 miles of streams, channels and other drainage and over 200 County buildings throughout Contra Costa County. CCCPWD provides services such as Parks and Recreation, Sand Bag Distribution and Flood Control throughout unincorporated areas of Contra Costa County. For more information about CCCPWD, please visit us here.