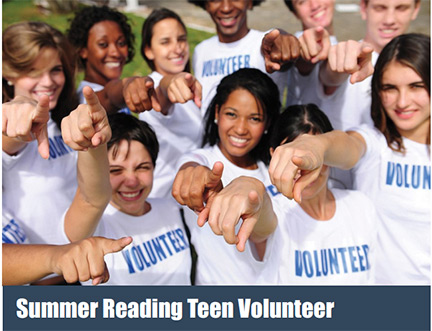 The Oakley Library is looking for enthusiastic and energetic teens to help library staff
with the 2017 Summer Reading Program.
Volunteers will spruce up the library, help prepare crafts, and assist with programs and activities. Teens must be dependable and responsible in their time commitment, and must be in 9th grade or above in the fall. Volunteering at the library is a good way to spend a few of your summer hours and contribute to your community library.
Qualifications and Skills:
Ability to give enthusiastic customer service
Ability to give information and directions to children and adults
Good manual dexterity
Ability to take directions and follow them accurately
Dependable
Entering 9th grade or above
Volunteers must commit to a minimum of 20 hours from June 6-July 22.
All interested volunteers must fill out an application available at the Oakley Community Library. For more information please contact Julie Perry at the Oakley Library – 925- 625-2400 or [email protected]