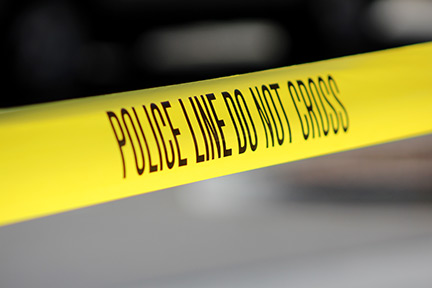 PITTSBURG, CA: At approximately 9:30 p.m. Wednesday, the Contra Costa County Sheriff's Office notified Contra Costa Community College District (District) Police Services that they had received an anonymous message of an active shooter on the  Los Medanos College (LMC) Pittsburg Campus.
A shelter in place order was issued at 9:42 p.m. to students and employees through the District's emergency communication system.  Officers from District Police Services and Pittsburg Police Department responded to the scene and conducted a sweep of the campus.  Upon completing the sweep, law enforcement determined that there was no evidence of any threat or an active shooter.  The shelter in place order was lifted at 10:07 p.m., and District Police Services is treating the incident as a false report.
Los Medanos College and the Contra Costa Community College District are committed to maintaining a safe environment at all campus sites, and are continually working to ensure that protocols and procedures are in place to respond to emergencies as expediently as possible.  Students and employees are encouraged to download the CampusShield app, which works on every campus within the District.  CampusShield enables users to report emergencies to District Police and anonymously notify them of suspicious activity.  Members of the College community can also contribute to the District's culture of safety by reporting security concerns and being aware of their surroundings.  Protecting the safety of employees, students, and visitors remains among the highest of priorities for the College and the entire District.
Los Medanos College (LMC), one of three colleges in the Contra Costa Community College District, has served the East Contra Costa County community since 1974. LMC offers award-winning transfer and career-technical programs, high-quality support services, and diverse academic opportunities in an engaging and inclusive learning environment. With exceptional educators, innovative curriculum, growing degree and certificate offerings, strong regional partnerships, and state-of-the-art facilities, the College prepares students to succeed in their educational pursuits, in the workforce, and beyond. LMC's Pittsburg Campus is located on 120 acres near the Antioch border, with an additional education center in Brentwood.