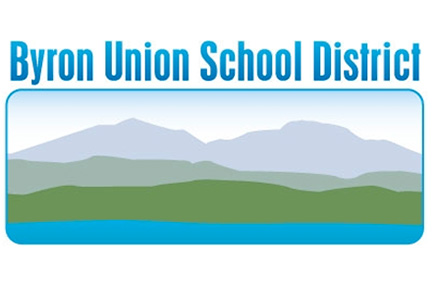 In a letter released to the community, Byron Union School District (BUSD) Superintendent Debbie Gold announced she was taking a voluntary 5% pay cut.
The move was aimed to assist the District who is suffering from financial struggles and needs to start cutting $500,000 from its budget. Gold is making $190,000 for a District with just three school sites.
Here is Debbie Golds letter:
Dear BUSD Teachers, Staff, Families, and Community,
 I want to again thank you for your longstanding commitment to make our school district the best it can possibly be for our students, staff, parents and community.  I also want to thank you for your patience, as last school year was difficult for all of us. I am confident that if we all pull together and continue to put students first, we will become stronger and more resilient!
As you know, our district is still facing serious financial struggles. Like many districts in Contra Costa County and across the state, the Byron Union School District is caught in the vice of limited revenue growth combined with rapidly rising operating costs.  While the economy continues to be strong, most school districts in our state are in the unfortunate position of having to reduce their budgets. California already ranks near the bottom in per pupil funding, and dramatic increases in health care, pension and other employment related costs, have caused this situation to become increasingly worse.
I want you to know that I take my responsibility to secure the fiscal solvency of the district seriously, and the Board and I are completely committed to rectifying this situation. The district needs to begin taking  action to reduce our current budget by approximately $500,000.
I want you to know, that while I am not asking any other employee to do this, I have decided to  roll back my own salary by 5% beginning January 1st . Additionally, I am committed to making other substantial cuts to administration to allow us to draw closer to our goal.
A team of stakeholders has been asked to be members of a new district Budget  Over-site Committee (BOC).  The purpose of the Budget Over-site Committee is to give all of our stakeholder groups a voice in developing, prioritizing and proposing budget reductions as well as review the financial health of the District's General Fund budget and share information with constituent groups.
The chair for the BOC will be the Byron CBO  under guidance from the Contra Costa County Office of Education. The team consists of BTA members, CSEA members, parents, one board member, and one administrator.
I look forward to a new and positive school year for all with a focus on student achievement.
 Sincerely,
Debbie