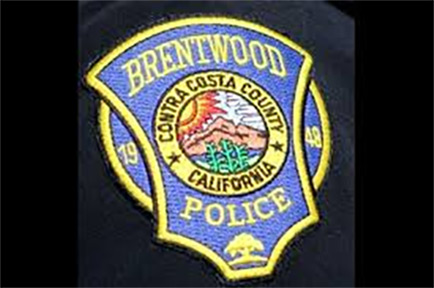 Do you have a pile of documents you have been meaning to dispose of but they need to be shredded?
On Saturday, March 9, 2019 from 8a.m. – noon, the Brentwood Police Department will be hosting a free paper shredding event for Brentwood Residents only. Bring your City of Brentwood utility bill and your ID/Driver's License. There will be a limit of two banker boxes per household.
Arrive early! Event will close when either the truck is full or at noon.
For more information, contact Community Service Officer Michele Keady at [email protected]