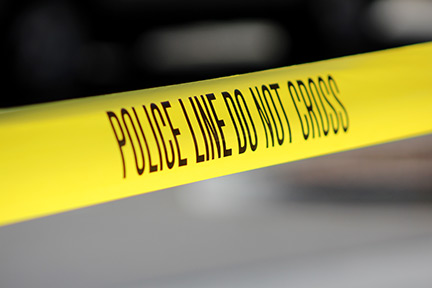 On Thursday, the Brentwood Police Department is reporting that officers responded on to the bank at about 5:30 pm to investigate a robbery of the bank on Balfour Road near Fairview.
According to Walter O'Grodnick, Police Lieutenant, no employees were injured during the robbery. The male suspect who appeared to have acted alone, fled on foot with an undisclosed amount of cash prior to officers arriving on scene.
Anyone who may have witnessed something is asked to contact the Brentwood Police Department at 925-809-7911. Callers can remain anonymous.
No other information was released.