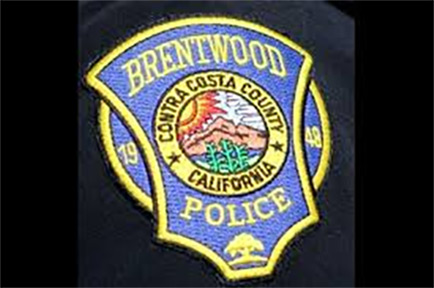 On Wednesday, the Brentwood Police Department responded to a report of an attempted carjacking where two 18-year-old females were arrested.
The incident occurred around 2:30 pm in the 100 block of Kingfisher Street where police responded and discovered the victim was a Lyft driver.
According to Police Lieutenant Walter O'Grodnick, when the Lyft driver arrived in the area to pick up a fare, two 18-year-old female suspects,  identified as Zaria Russel from Brentwood and Keoinjhanie Russel from Moreno Valley tried to steal the Lyft drivers vehicle. The Lyft driver was able to successfully protect her vehicle by removing the keys from the ignition.
O"Grodnick said both suspects fled on foot but were apprehended in the same neighborhood a short time later and no one was injured in the incident.
Both suspects were booked at the Martinez Detention Facility (MDF) in Martinez charged with carjacking, kidnapping, and conspiracy to commit a felony. Anyone who may have witnessed the incident is asked to contact the Brentwood Police 24-hour Dispatch at 925-809-7911.