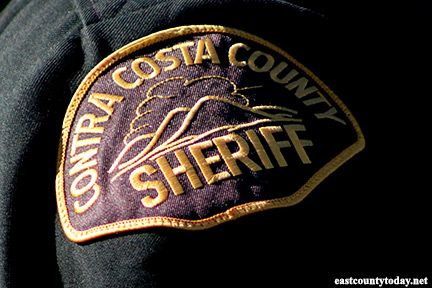 On Sunday afternoon, just before 5:00 pm the Contra Costa County Sheriffs Office began pursuit in the Town of Discovery and ended in the City of Antioch.
The pursuit led multiple law enforcement agencies through the cities of Antioch, Brentwood, Oakley and CHP before the vehicle crashed at 5:20 pm near Hillcrest Ave at Slatten Ranch Rd near the eBART station with the suspect in custody.
Police did confirm the suspect was male and the vehicle was not stolen, but did not reveal any additional information on why the chase started.
Will update when law enforcement makes details available.