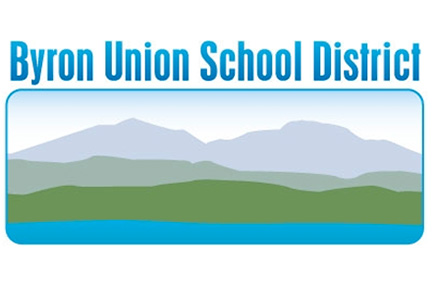 On Thursday, Debbie Gold, who is the Byron Union School District Superintendent, resigned during the school board meeting.
Gold was hired three-years ago and in July offered to take a voluntary 5% pay cut in a move that was aimed to assist the District who is suffering from financial struggles and needs to start cutting $500,000 from its budget. Gold was making $190,000 for a District with just three school sites.
Gold provided a copy of her statement Friday morning:
"Tonight, the Board made some difficult decisions in an effort to stabilize the district budget. These cuts along with March layoffs will bring the budget to a qualified position and possibly a positive budget.  Either way, it will no longer be negative.
The last year has taken me as far away as possible from every single reason I went into education and I am ready to work in that capacity again- with people, not numbers and with positivity, not negativity.
If you were at the last Board meeting, you heard me say that I was only staying to fix the budget.  I have other things I plan to do and another job waiting for me.
Seeing the direction and decisions of the board tonight, I now feel ok (not good) about retiring from Byron Union School District. I want to thank the 9 board members I have worked with especially my first board of Jeff Sugimoto, Mark McBride, Jill Sprenkel, Betty Sanchez, and Elaine Landro.  I enjoyed my first 3 years in Byron when I was able to visit classrooms, mentor teachers, work closely with curriculum and assessment, and special education.
I have a letter for the Board with my last date in Byron and I will announce it publicly at the November 15th Board meeting after talking to the Board.
I wish this district the best."
Debbie
Debbie Gold, Ed.D.
Superintendent