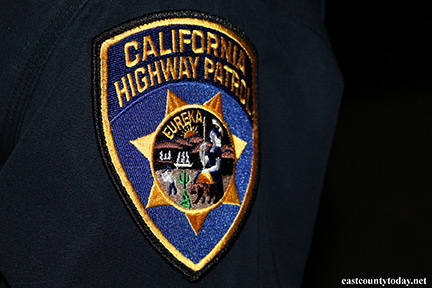 On January 22, 2018, after several high profile DUI related traffic collisions CHP – Golden Gate Division implemented the "Enough is Enough" DUI Zero Tolerance Campaign.
During this safety campaign, which began on January 22, 2018 and ended on January 31, 2018, all available personnel including command staff, middle managers, supervisors, and officers, committed to proactively patrol all CHP roadways with a zero tolerance approach to drunk and/or drugged drivers. Golden Gate Division arrested 307 impaired drivers for DUI during the campaign, of those DUI arrests, 13 were solely marijuana related. During this same time period last year, 261 people were arrested for DUI, of those DUI arrests, two were Marijuana related.
CHP – Golden Gate Division will continue zero tolerance DUI enforcement efforts through the Super Bowl weekend, and beyond, in an effort to curb injury and property damage associated with DUI traffic collisions.