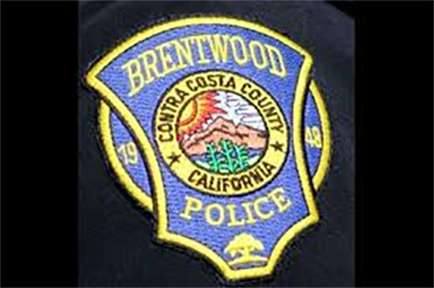 On Thursday, Brentwood Union School District Superintendent Dana Eaton warns parents after an elementary school student was reportedly chased by Hispanic Male.
The incident occurred at Daytona Park on Stratford Way.
Here is a copy of the letter that was sent out to parents:
Dear Parents,
I am writing to inform you of an incident that was reported by a Mary Casey Black student this morning. Upon arriving at school, the student immediately reported that he had been chased by a Hispanic male adult, in his early 20's, while the student was riding his scooter to school through Daytona Park on Stratford Way.
The park is two blocks from Mary Casey Black Elementary.
The student reported that the lowered silver sedan was parked at the corner of Havenwood Avenue and Connor Way. The student reported that the driver got out and chased him on foot as the student sped away on his scooter. The student shared that the adult male was wearing a green jacket, black sweat pants and a black knit hat.
Principal Liz Ybarra immediately reported the incident to the Brentwood Police Department who arrived within five minutes and began their investigation immediately. The investigation is ongoing. Mary Casey Black staff was alerted this morning with the suspect description and asked staff to be extra vigilant on campus today. Extra staff was also on hand to support the school today.
I want to commend the student for riding away to a safe area and immediately contacting an adult. I also want to acknowledge the outstanding work of the Brentwood Police Department in their immediate and substantial response to a serious report. The Brentwood Police Department and the Brentwood Union School District staff work very closely together to do everything possible to maintain the safety of our entire school community.
I wanted to share this information with you so that you can continue the safety conversation with your children. While our student was not physically harmed and was reunited with their family, it is a good time to once again remind your child about safety.
Please remind your children to immediately ask for help from a trusted adult if they ever feel unsafe. Children should be reminded to never talk to strangers and always run away. Whenever possible, have students walk within a group when coming and going to school.
Thank you so much for your support of our schools and safety. As you know, Brentwood Union School District students and staff should feel safe and secure knowing that we consistently hold their safety in the highest regard.
Sincerely,
Dana Eaton, Ed.D.
Superintendent