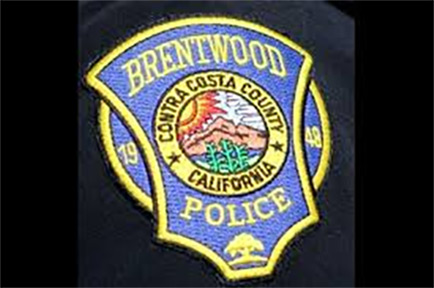 On Tuesday afternoon, the Brentwood Police Department responded to a possible shots fired call in the area of Deer Creek neighborhood near Bristow Middle School.
According to Lt. Walter O'Grodnick, officers responded to a report of possible gun shots coming from a residence in the 700 block of Forest View Common. Officers responded and at this point it's unfounded, as there was only one reporting party who heard something, but did not see anything.
"We temporarily restricted school students from walking on the trail behind the residence while officers investigated," said O'Grodnick.
The school district was notified and according to Superintendent Dana Eaton, they were asked to keep kids from walking home in that direction for about 15-minutes. Students were kept in the library and asked to call parents for a ride home.
When asked why Brentwood Police have been in the neighborhood multiple times since Saturday, O'Grodnick explained there was a resident causing a disturbance, but the the last few times they have been unsuccessful with contacting the resident.
No further details were provided.