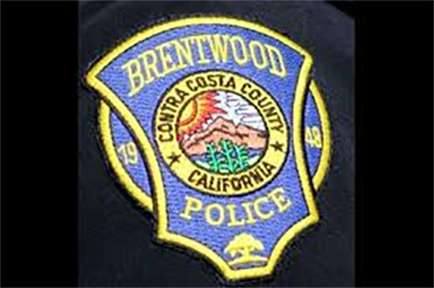 On February 28 at 8:46 am, Brentwood Police responded to a home on the 600 block of Armstrong Way in the City of Brentwood on a report of a home invasion robbery.
According to Walter O'Grodnick, Police Lieutenant, officers received a report of two suspects (both wearing masks) who broke into the residence through a rear sliding glass door, one armed with a handgun.
Three victims were inside the home at the time but fortunately none of them were injured.
"Both suspects took an amount of personal property from the house and an undisclosed amount of cash," said O'Grodnick. "Both suspects fled in an awaiting, older model dark colored Honda Accord. Both suspects were described as two black males, late teens to early 20's, wearing dark colored hoodies, one armed with a pistol."
There was no description of the getaway driver other than male. Suspects and vehicle remain outstanding.
Anyone with information regarding this incident or information regarding the suspect vehicle is asked to contact Detective Matt Head at 925-809-7734.