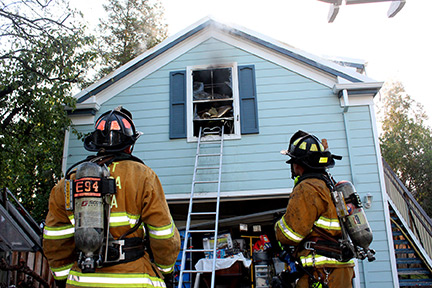 At 7:02 am Saturday, East Contra Costa firefighters responded to a report of a residential structure fire in the 300 block of Torrington Drive off Claremont Drive in Brentwood.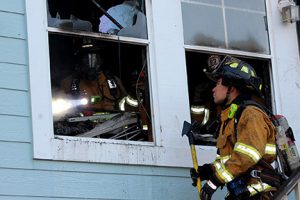 Engine 52 arrived on scene to a two-story detached garage with a living quarters upstairs charged with smoke and confirmed an active fire. All occupants were reported out of the home and fire attack was started.
By 7:30 am, the fire was determined out by Battalion Chief 5. No fire damage was reported to neighboring homes or structures.
The fire was currently under investigation and no information as released on scene.
Check back for updates.