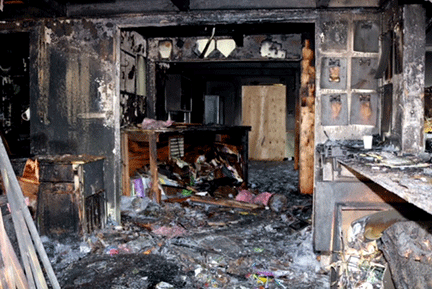 The Contra Costa County Fire Investigators announced Thursday that they have made an arson arrest in Antioch for several recent fires.
37-year-old José Luis Gomes, a transient living in Antioch, was arrested on December 22, 2017, and was charged yesterday, December 27, 2017, with one count of attempted arson, and 4 counts of arson to a structure.
He is suspected of starting a fire at Paula's Family Florist, and 3 churches, all in a small geographic area around the A Street corridor.
Other similar fires in the area are still under investigation.