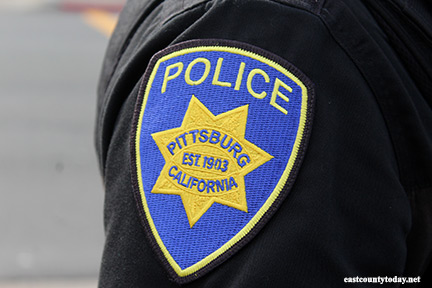 The Pittsburg Police Department is looking for a missing juvenile who was  last seen leaving her house on Carquinez Place in Pittsburg at approximately 10 PM Sunday.
The juveniles name is Mya Santacruz, she is 5'06" 140 lbs. has brown hair (with red tips) and brown eyes. She was last seen wearing a blue shirt, blue leggings, and blue shoes. She is at risk due to her age and some medical issues, if you see her please call Pittsburg Police immediately at 925-646-2441.
Police made the announcement around midnight, but have not yet provide any updates as of 7:00 am.
UPDATE
At 8:15 am Monday, Pittsburg Police announced the juvenile was located and was unharmed.