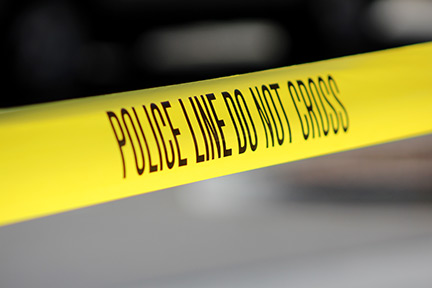 The Contra Costa County Sheriffs Office said that on Thursday at approximately 5:12 pm, Muir Station Deputy Sheriffs were dispatched to a report of a found body in a remote part of John Henry Johnson Park south of Pittsburg.
The body was discovered by a hiker. It appeared the remains had been at the location for some time.
The Coroner's Division took custody of the body and is trying to identify the man. An autopsy will be scheduled to find the cause of death.
The investigation is ongoing. Anyone with any information on this case is asked to contact the Investigation Division at (925) 313-2600. For any tips, email: [email protected] or call (866) 846-3592 to leave an anonymous voice message.
Update
The Contra Costa County Sheriffs identified the body found in John Henry Johnson Park was identified as 35 year old Kyle Beard of Brentwood.
According to Missing Person flyers, family and friends had been looking for Beard since Oct. 8, 2019.