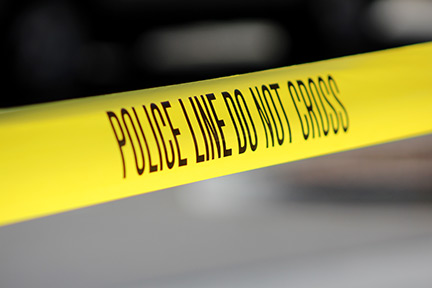 The Pittsburg Police Department is currently investigating a stabbing which occurred near Pittsburg High School in the 1500 block of Norton Street around 12:22 pm Friday.
According to Captain Albanese, a 27-year-old Pittsburg resident was stabbed.  The man  suffered from two lacerations to the upper left shoulder area and was transported to John Muir Walnut Creek with non life threatening injuries.  The man indicated he was assaulted in the neighborhood by unknown hispanic males in their 20s,  but could not provide any further details.  The man does not live at the residence in question, and only asked the homeowner to call the Police after the incident.
The initial report was that there was possibly two-people stabbed, however, first responders were only able to locate one patient with a stab wound to the chest. A second victim was not located.
Albanese stated the man could not provide specifics to the incident at this time and this case is a very fluid investigation.
There was no danger to students at PIttsburg High School nor are any students believed to be involved. The suspects in this case are unknown at this time.