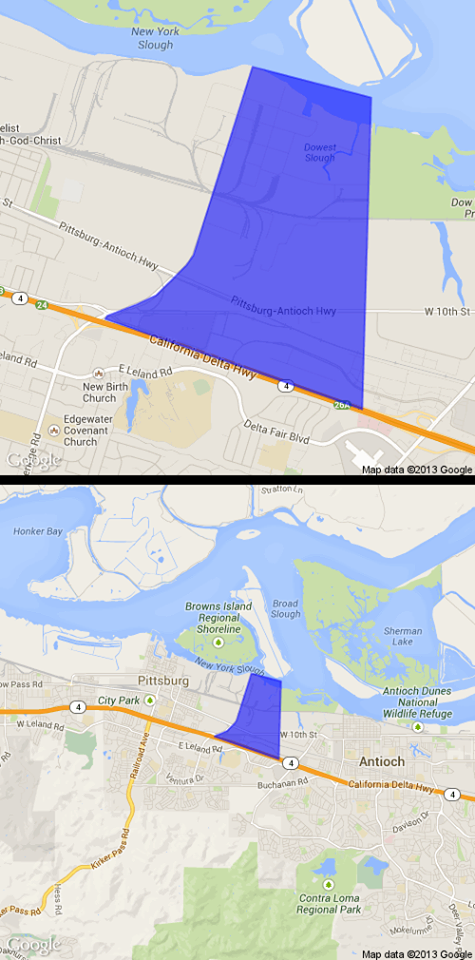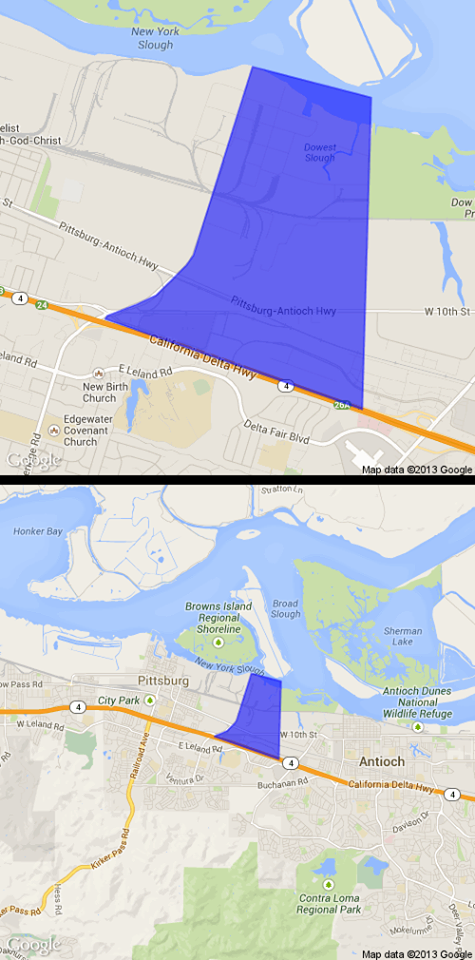 At 4:43 pm, the Contra Costa County Health Services issued a public health advisory for the surrounding area of the K2 Pure Solutions Plant in Pittsburg.  The plant was shut down Tuesday after two gas leaks were reported.
By 6:20 pm,  the Contra Costa Health Services had lifted the public health advisory in the area saying the contaminated tank has been emptied and the concern of a chlorine gas leak has ended. Please feel free to resume normal activities. Please open doors and windows to air out buildings and homes.
(3306711)
Public Health Advisory for the area surrounding the K2 Pure Solutions plant in Pittsburg.
Contra Costa Health Services is warning residents of a potential chlorine gas leak near the K 2 Pure Solutions plant on the north end of Loveridge Road in Pittsburg.
As a precaution, Contra Costa Health Services advises residents near the facility to keep their windows and doors closed, and to consider leaving the area if they have pre existing respiratory conditions. Handle this as advisory information only. For more information go to www.cococws.us or www.cchealth.org.
(3305295)
For more information go to: http://www.cococws.us/