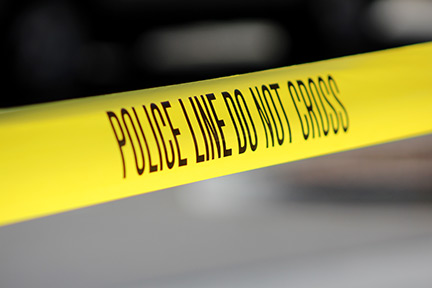 The Pittsburg Police Department is investigating its second homicide of 2019 after officers responded to a report of a stabbing.
The incident occurred around 12:30 pm Monday at a residence on Beechwood Court.
According to police, officers located an adult female suffering from stab wounds to her upper body. The woman was transported to John Muir Medical Center in Walnut Creek where she later died.
During the investigation, it was learned that two family members engaged in an argument inside the residence. During the argument, a male family member became enraged and stabbed the woman several times. Other family members at the residence intervened. Officers arrested the man and transported him to the police department.
Detectives are currently contacting witnesses and obtaining statements from those involved.
The name of the victim is being withheld pending notifications. This is the city of Pittsburg's second homicide of the year.