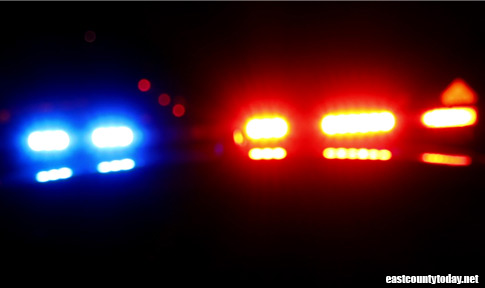 The Pittsburg Police Department announced that at 6:45 Thursday evening, officers were called to the 4000 block of Harbor Street after receiving reports about an injured man.
When the officers arrived, the man was found suffering life threatening injuries. Officers provided first aid and he was transported to a local hospital where he died.
The Pittsburg Police Department Investigations Division has responded to continue the investigation. Initial information has revealed that the victim was assaulted by the suspect the the two appear to have been acquaintances. Detectives are working through interviewing witnesses and gathering evidence.
Additional information will be released as the investigation progresses. This is the City of Pittsburg's second homicide of the year.