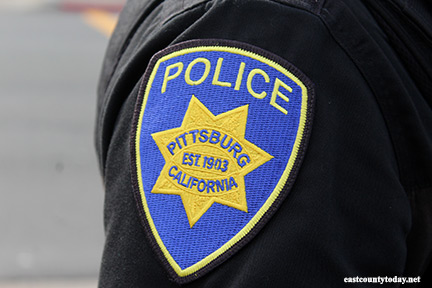 On Friday, the Pittsburg Police Department announced they arrested an armed robbery suspect which occurred in the 2100 block of Railroad Avenue at Chase Bank.
According to police, after the robbery occurred, the suspect fled the area in a vehicle. A short time later, a second robbery was reported, this time at Wells Fargo Bank in the 3100 block of Railroad Avenue and prior to police arrival the suspect fled for a second time.
Based on both incidents, police were able to obtain suspect information.
Later in the day, an officer spotted the vehicle and suspect in a Bank of America parking lot where the suspect was taken into custody.  The stolen cash was recovered and he was transported to county jail.
Police say the FBI was notified and are assisting in the investigation. The suspect was not identified.